Pickup & Drop
Tired of being overcharged at bicycle shops and then waiting weeks for your bike to be returned?
Do you not have the time or vehicle to haul your bike to a shop?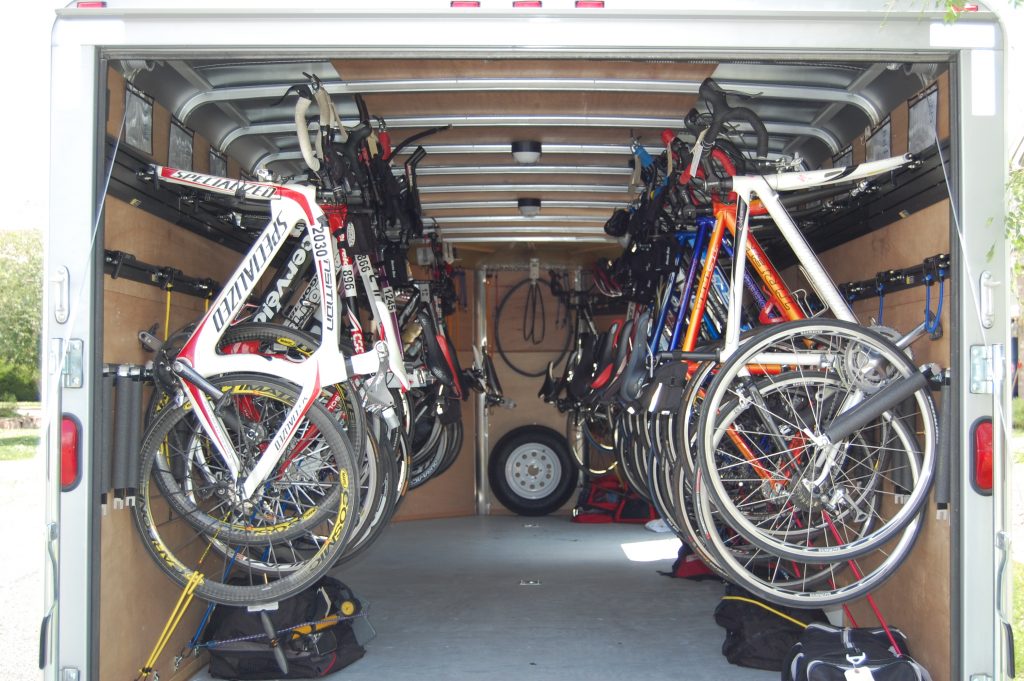 We have over 20 years experience of riding, repairing and tuning bicycles. We will provide an accurate estimate before the service is preformed and we offer a Pick up/Delivery service with "No fee". Our servicing is quick and competitively priced. All makes, models and styles of bikes are welcome.
When you bring your bike to Bike Shak for repair, we will carry out a thorough assessment, accurate estimate, and reliable completion of all service. With our "open kitchen" style service center, you are invited to talk with our experienced technicians and to learn about your bike while we work.
Free pickup and drop off reduced the stress of going to service station, dropping the bike and having to take an alternative transport to get back, the trouble that repeats while picking the bike from the service station.